A modern plant manufacturing
high quality products

and reduces delivery time

Our operations are organized in a one hundred thousand square metre space, plus two industrial buildings giving us a total of nine thousand square metres to work on. We are fully equipped for the storage of raw materials outdoors.
Production capacity:
18.000 pallets per day
Sacchi Pallets is spread on an area of 100.000 sqm with outdoor and covered areas. Four productive lines and two modern heat treatment kilns guarantee a steady productive flow. A network of transporters delivers throughout Italy within twentyfour hours.
Quality has always been the distinctive aspect of Sacchi Pallets' production and the reports from our Customers regarding the degree of satisfaction testify to this.

Quality & Sustainability
Updates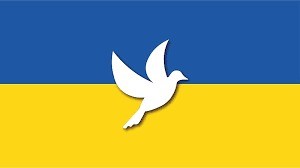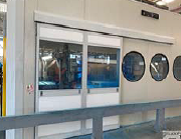 Read more updates